Executive Transportation and
Corporate Car Service in Chicago
Executive Transportation and Corporate Travel Solutions
Experience top-notch chauffeured executive transportation and corporate travel services in the bustling city of Chicago with Galaxy Limousine Service. Our mission is to streamline your company's travel experience by offering efficient and specialized services to our esteemed corporate clients.
Booking transportation has never been easier with our secure and user-friendly online reservation system, tailored specifically to meet the needs of busy professionals. Whether you're already in Chicago or traveling for business, our fleet of luxurious sedans and SUVs is designed to accommodate your corporate requirements.
Our corporate car service provides reliable and punctual transportation solutions for a wide range of events, business meetings, and business travel. With our team of professional chauffeurs and diverse fleet of vehicles, you can expect exceptional customer service and comfort. Indulge in amenities such as plush leather seats, climate control, and plenty of space for all your luggage, ensuring a productive and comfortable travel experience.
Privacy and security are of the utmost importance to us, which is why our corporate car services feature partition screens, tinted windows, and soundproofing to facilitate confidential discussions. Additionally, we offer assistance with event transportation logistics, ensuring seamless coordination for conferences, conventions, and corporate gatherings.
Whether you require transportation to the airport, hotels, restaurants, meetings, or even road shows, our executive car services can tailor a customized solution to perfectly match your travel itinerary. Thanks to our extensive network of affiliates and partners, we can also arrange transportation in multiple cities or countries.
At Galaxy Limousine Service, passenger safety is paramount. We maintain comprehensive insurance coverage for our vehicles, drivers, and passengers. And for that extra touch of personalized service, we offer meet and greet assistance.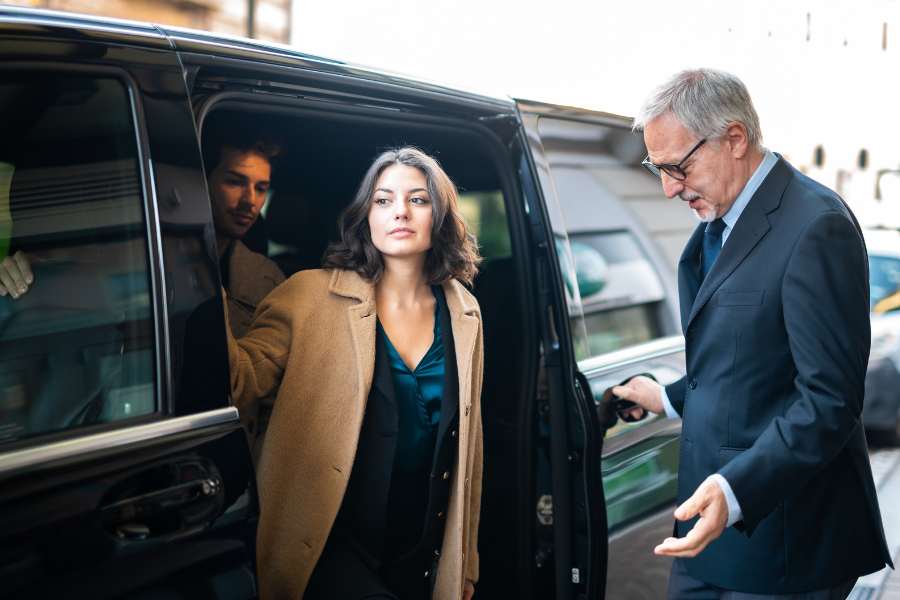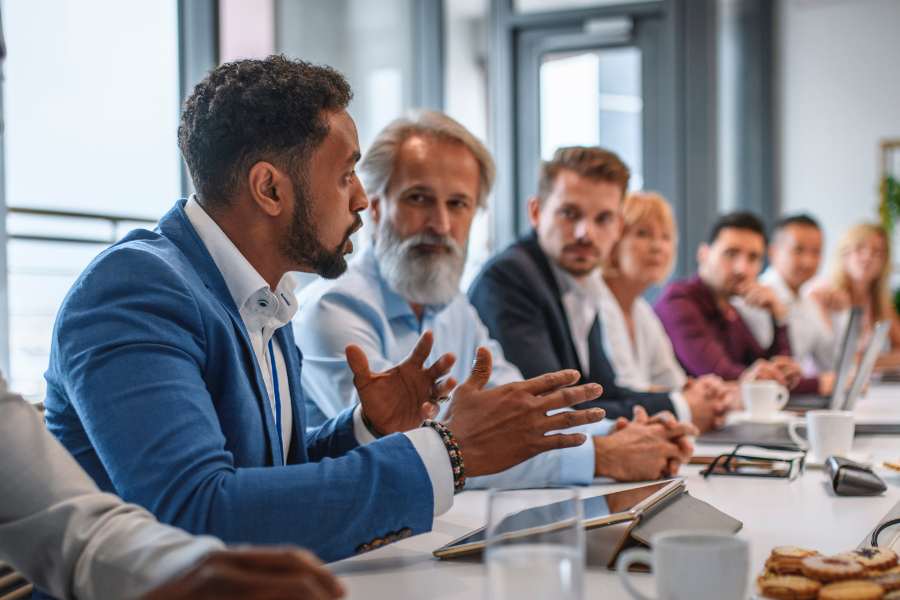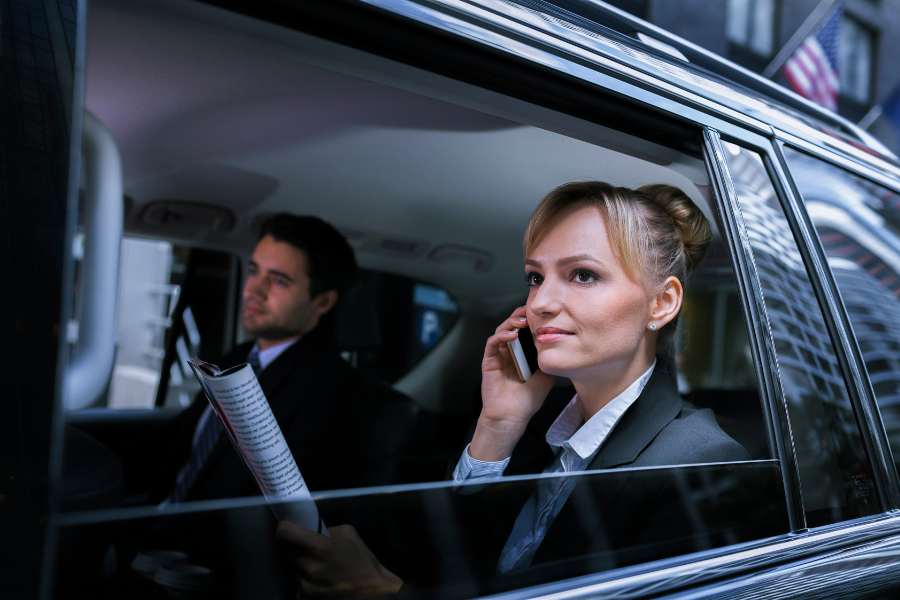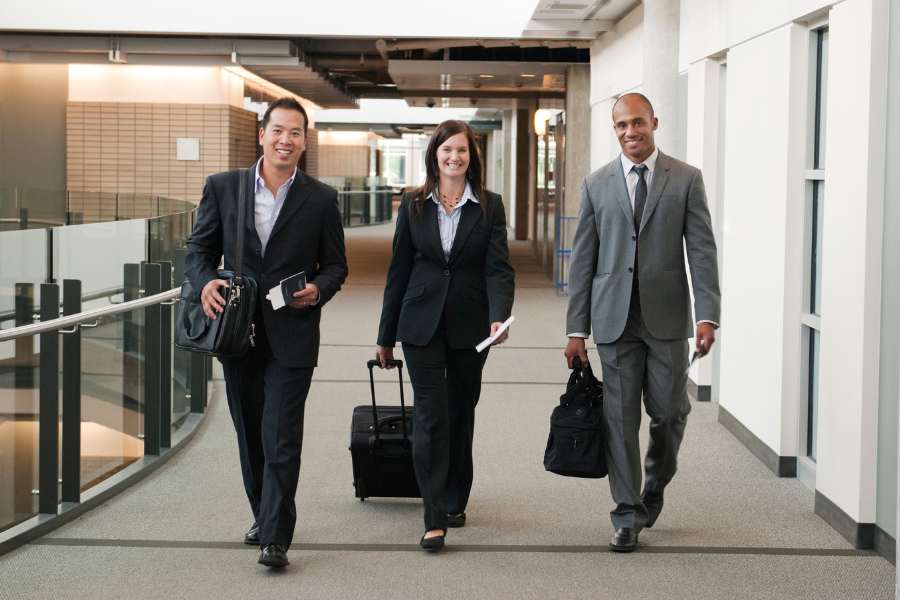 No matter the size of your request, from just one person to a group of 100, Galaxy Limousine Service is here to fulfill all your executive transportation needs in Chicago. Contact us today at 847.390.8909 to receive a quote or make an online reservation.
Reserve your ride through Galaxy Limousine Service today!